Cylinder Head Reconditioning in Melbourne
Headspec specialises in cylinder head repairs and machining.
Our technicians have the required skills and knowledge to replace joint seals, mount valves, spark plugs and fuel injectors on all cylinder heads.
Cylinder heads are very important components of all engines. It is essentially a metal plate bolted to the top of the block and requires the incoming air to flow through a convoluted path, which limits the engine's ability to perform at higher revolutions per minute (RPM), leading to the adoption of the overhead valve (OHV) head design, and the subsequent overhead camshaft (OHC) design.
Due to engine overheating, the cylinder heads may be blown, or worse – cracked. Hence, why they must be reconditioned. Our expert technicians at Headspec will perform a pressure and/or crack test to diagnose the condition of the cylinder heads and repair them accordingly before reconditioning and machining them to get them back to a mint condition.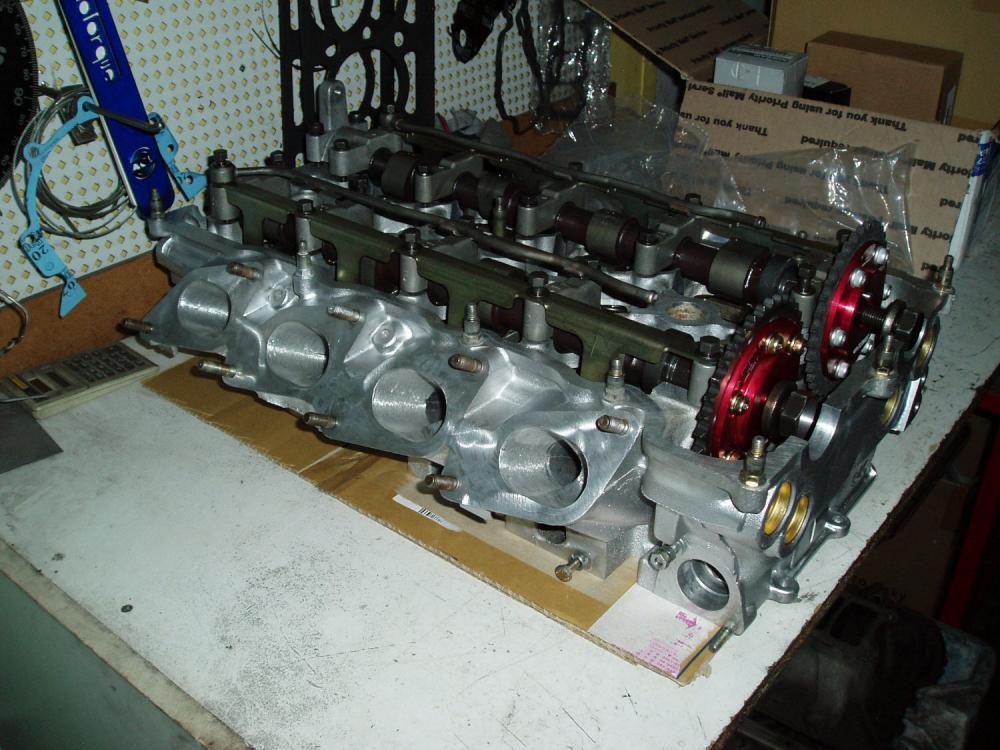 Headspec uses top-of-the-line cylinder head reconditioning machinery to guarantee results of the highest standards. Other purposes of this machinery include:
Re-machine the top face
Boring and honing
Boring and resleeving
Crank grinding
Contact Headspec now to benefit from a wide range of services.