A good repair service for an engine must boost its performance, enhance its fuel consumption and ultimately help you save money.
The expert technicians at Headspec have the necessary skills and knowledge as well as access to the required tools and equipment to provide a service that accomplishes just that. Moreover, we are certified to make sure the repairs done on your engine do not compromise its reliability or performance.
Other than engine reconditioning and cylinder head repairs and machining, we also offer the following services: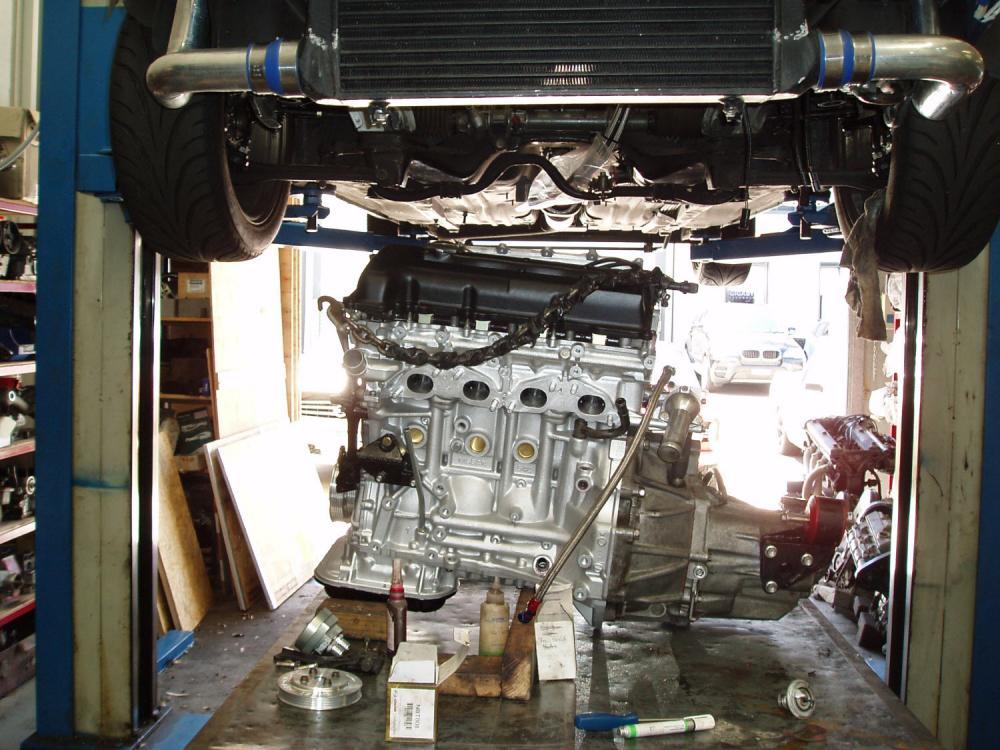 Piston balancing
Valve spring testing
Surface grinding
Pressure testing
General engine machining
High performance engines
Custom fabrication
Our experts at Headspec are specialists in high performance engines as well.