Engine Reconditioning in Melbourne
The expert technicians of Headspec are specialised in engine repair, reconditioning and cylinder head repairs and machining. All engines have a specific lifespan beyond which they do not perform as well as they used to or stop functioning altogether.
Depending on your particular needs and budget, you have several different options available
One of these options is to get your engine reconditioned, which is the surest way to get a few more years of quality service out of it. The experts at Headspec employ a number of methods to return your old engine components to a fully functional state and as close to as-new condition as possible, including: machining, soda and bead testing and milling.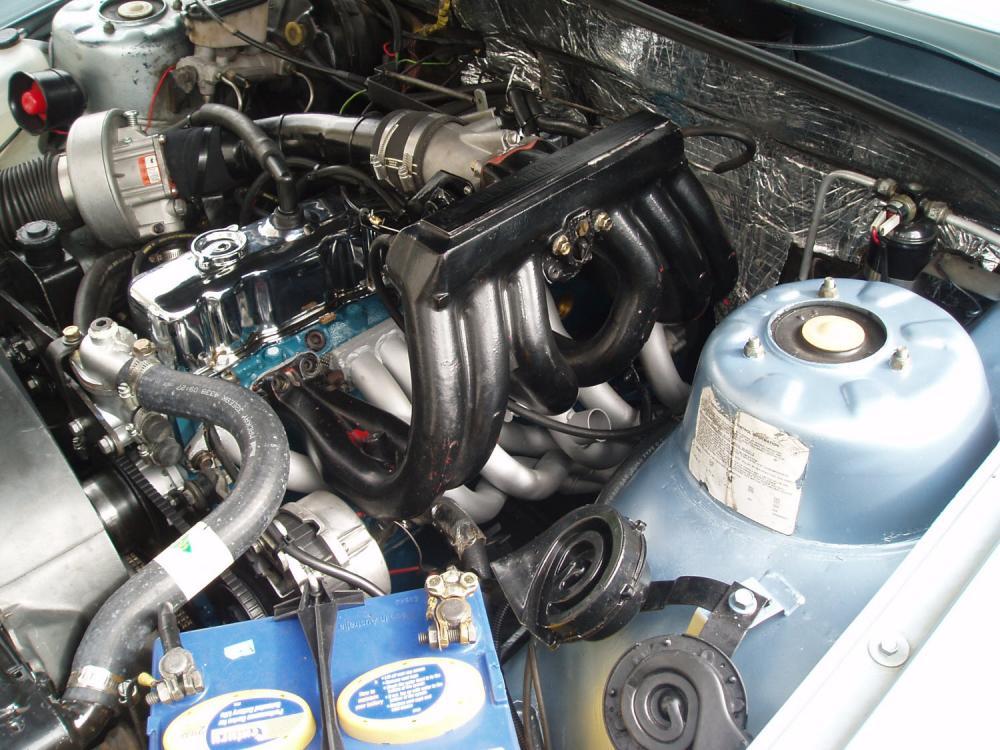 Only the best original equipment and genuine quality replacement parts are fitted in Headspec reconditioned engines to ensure optimum performance and durability in service.